We created our intentional products with a simple goal in mind: to help you honor yourself and create small rituals that nourish your body and ease your mind. Our products are handmade with love in small batches at Bliss & Stars in the Cederberg. We use 100% natural and organic ingredients and clean, non-toxic formulations to promote glowing skin and a rejuvenated mind.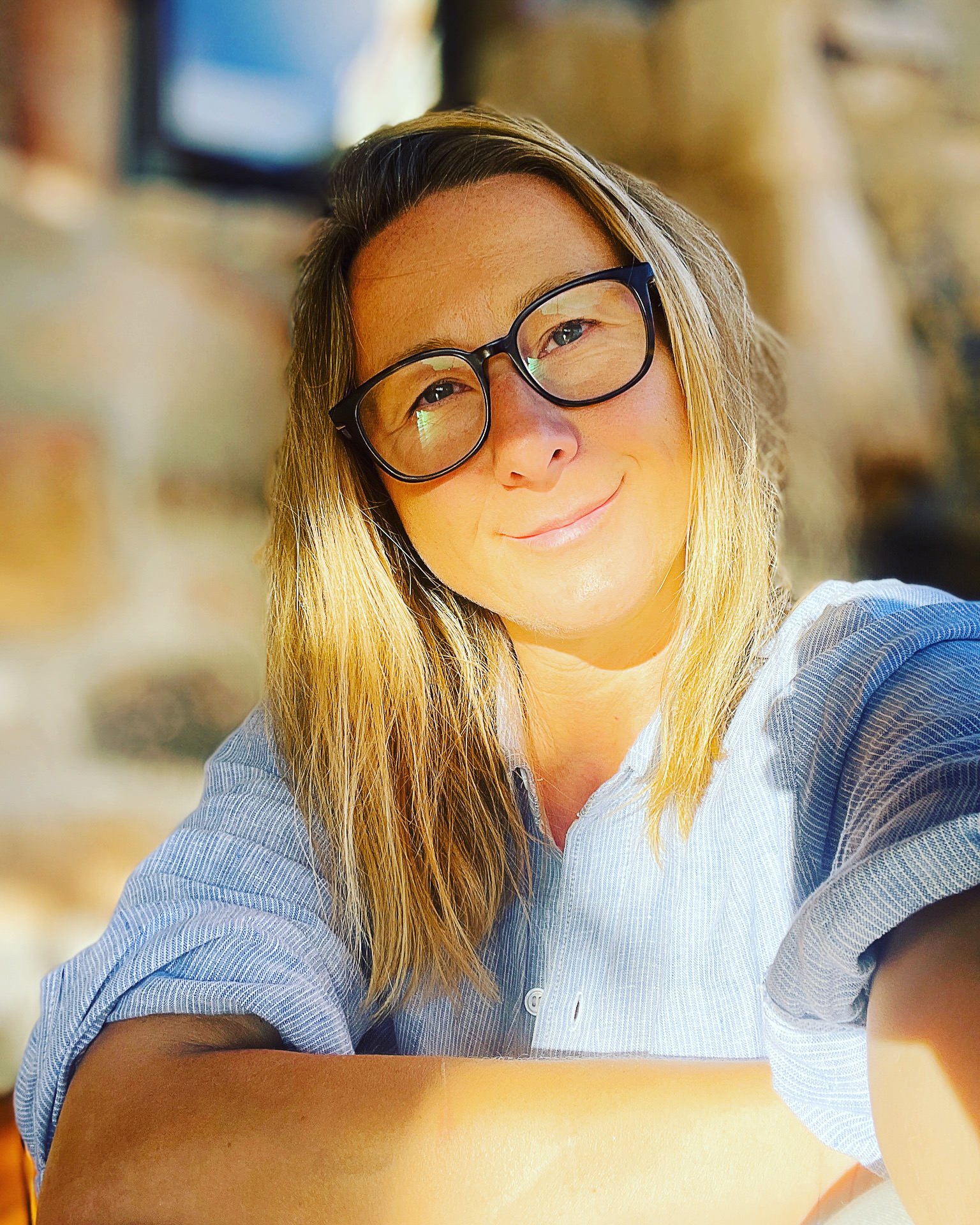 After years of traveling and high-paced careers: it was time for change. We now call the Cederberg our home. It's a place to unwind and find solace from the hustle and bustle of everyday life. 

We created Bliss & Stars to give others a space to press pause and find true rest and nourishment for their heart, mind and body.

Our philosophy is built on the belief that less is more. This is reflected in the design of Bliss & Stars, the food we serve, the rituals we offer our guests and the products that we create. 

When it comes to our skin care products: we believe in the quality not quantity of ingredients. Our products offer the same nourishing benefits but are produced using fewer ingredients and in turn: fewer natural resources.
Our products will not remove your wrinkles, make you look 10 years younger or cure diseases. It is not a miracle cure. That said: we know good products. We understand the power of plants and scents, and the ability of both to impact our overall well-being and help us take care of our bodies and minds.
Bliss & Stars is a completely off-the-grid and self-sustaining space. We aim to create an environment where humans and nature coexist harmoniously. Our approach to skincare reflects this deep respect for Mother Earth. Bliss & Stars is surrounded by 1,350 ha of pristine wilderness. We aim to protect and honor this sacred land in all that we do. A natural spring provides us with water and we are powered by the sun: the most powerful star in our planetary system. We use organic produce sourced from our garden and neighbouring farms and have on-site waste management.
DAILY RITUALS FOR A BALANCED LIFE
Ritual is the antidote to this disconnected life. Ritual is power. Whether it is a daily conversation with a partner, tea in the morning, a long-held Christmas tradition or a shower every morning: rituals are special moments if we dedicate ourselves mindfully to them.