honor yourself and create small rituals that nourish your body and ease your mind with bliss & stars' natural products
Handmade products in the valley of bliss and stars
Nature is pure, and so are our products. We create plant-powered balms and oils using clean ingredients – you won't find petrochemicals or synthetic fragrances in our collection.
Our products, made from 100% natural and organic ingredients, are handmade in small batches in the Cederberg: our home and place to unwind, and find solace from the hustle and bustle of everyday life.
We created Bliss & Stars to give others a space to press pause to truly rest and nourish the heart, mind and body. Our philosophy is built on the belief that less is better, and this is reflected in our design, the food we serve, the retreats and rituals we offer, and now: our our skin care.
Our products have the same nourishing benefits but use fewer ingredients, so fewer natural resources are used. Our products will not remove your wrinkles, make you look 10 years younger or cure diseases. However, we know good products and the powerful way in which plants and scents can impact our overall well-being, and help us take care of our bodies and minds.
Life is full of schedules and speed as we rush from one thing to another with no time to rest. Constantly on the go: we get lost in the maze of habits and tasks, while ceding to other people's demands and deadlines and reducing the amount of space we have to meet ourselves as we are.
Ritual is power, and the antidote to this disconnected life. It is a daily conversation with a partner, tea in the morning, a long-held Christmas tradition, or a shower every morning. These are special moments if we dedicate ourselves mindfully to them.
A ritual is a way to make everyday sacred by infusing it with meaning. It is an opportunity for self-communication and reflection. It's about approaching ourselves in a more sacred way.
Rituals create space to just be and reflect upon fundamental truths: who am I, what do I feel, what do I need, and what do I miss. This awareness recharges our batteries and helps to protect against the chaos of life.
Bliss is a state of complete joy that brings you effortless relaxation and peace. To follow the path of bliss is to enjoy the life that is within you. Our Bliss Ritual products contain everything you need to bring a sense of vitality and delight into your everyday life.
This alluring aromatherapeutic perfume smells how a really good day feels. It's a powerful blend of rose absolute oil, extracted from the fresh blossoms of the prickly shrub Damask Rose, and soothing vanilla, balm Peru and sandalwood oils.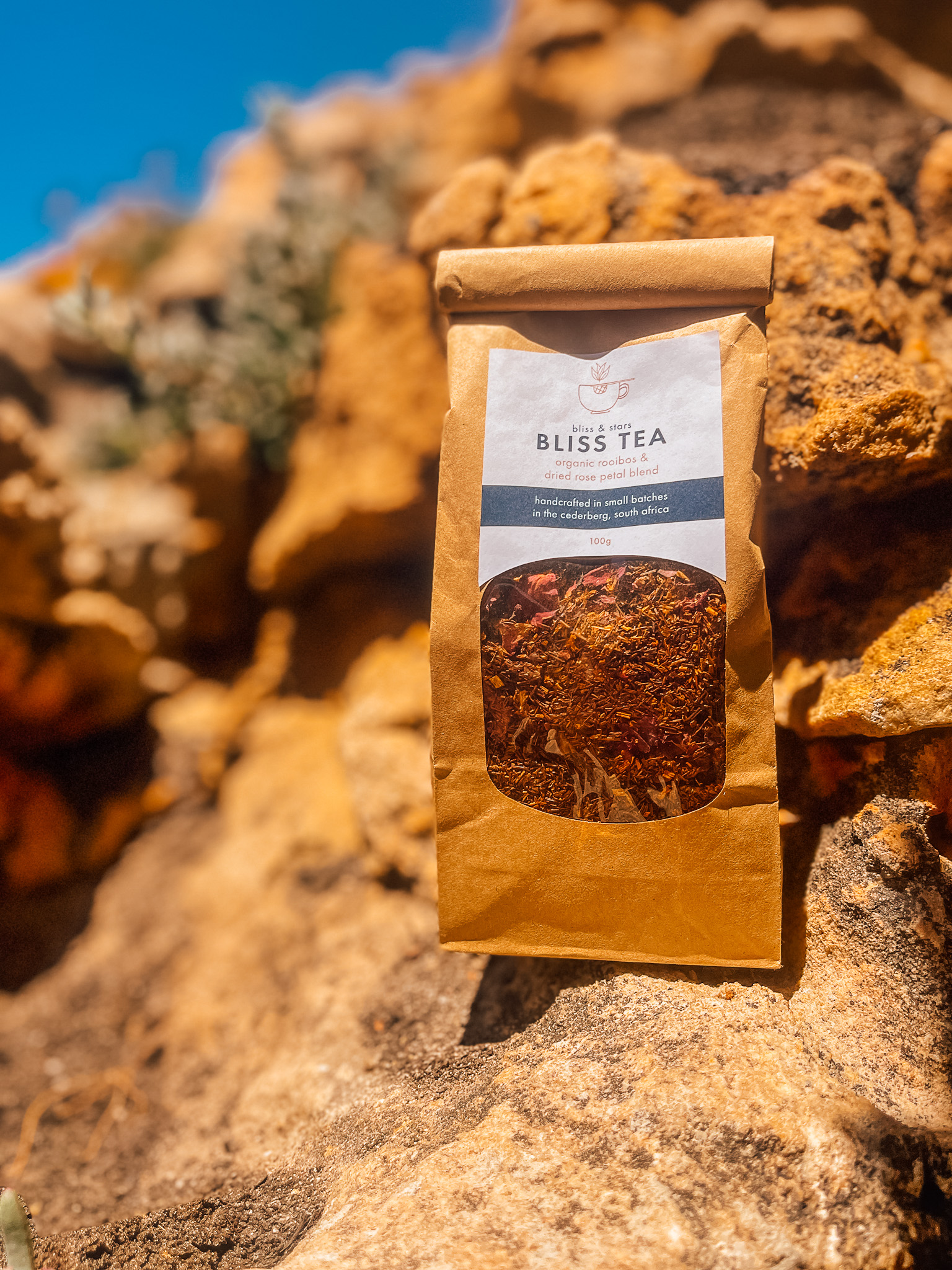 A caffeine-free tea created using rooibos and rose petals to sip on when you need a soothing and uplifting moment for yourself. Sip it at any hour, whenever you need to reconnect with your bliss.
We believe it is our duty to give back and share. From day one we have donated 5% of every proceeds to the Bliss & Stars bursary fund dedicated to opening the magical valley of Bliss & Stars to everyone regardless of their financial situation. So your purchases are important to us. As we grow, so our contributions grow.
To thrive isn't just about surviving—it's about growing and developing. It comes down to the personal experience of feeling good about life and yourself. To thrive is to be self-compassionate and to find joy in everyday moments. Our Thrive Ritual products contain everything you need to bring a sense of vitality and delight into your everyday life.
This enticing blend of rosemary, sandalwood, neroli and lemongrass is designed to invigorate the senses and enhance overall well-being.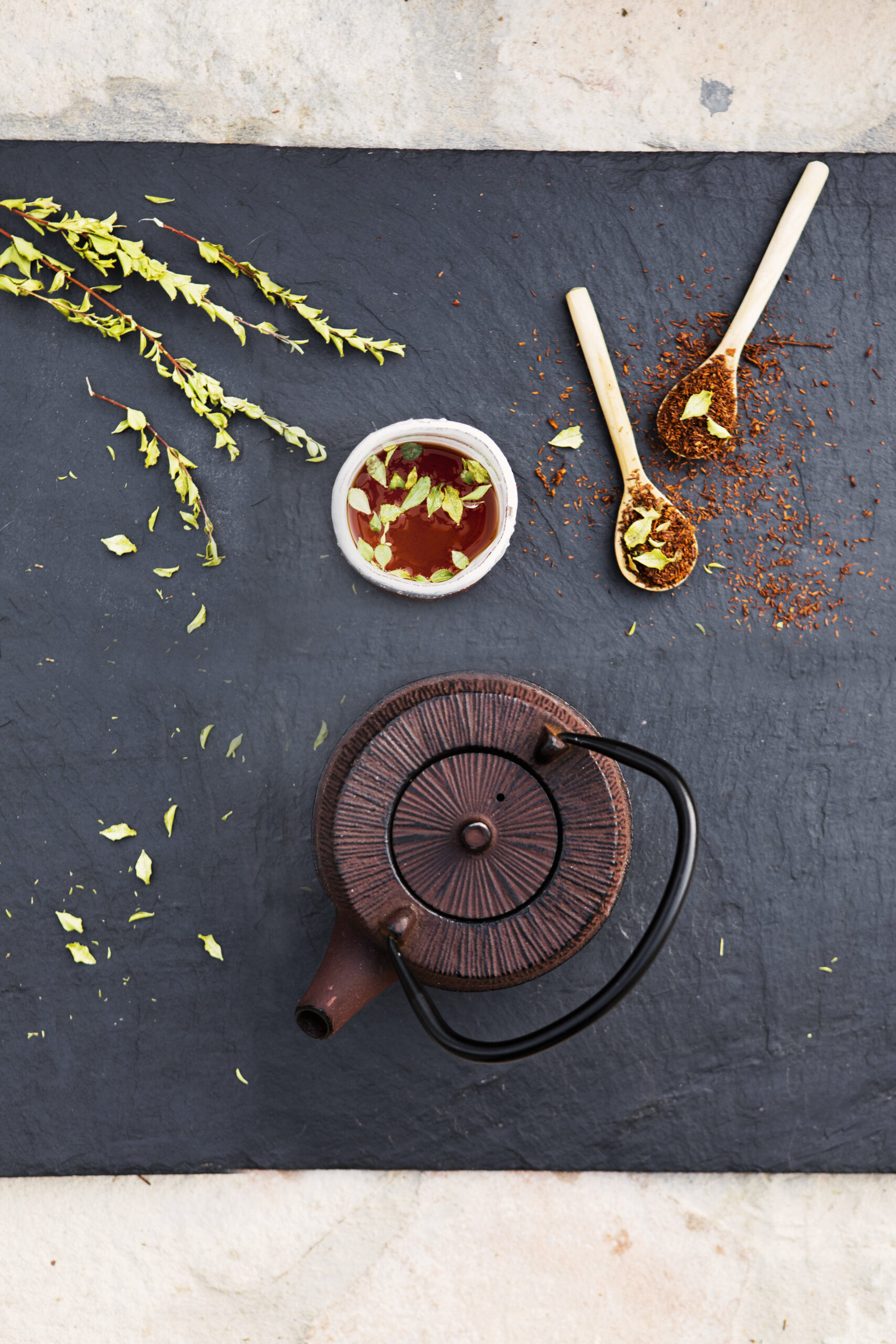 Give yourself that extra surge of energy with this Rooibos and buchu blend caffeine-free tea. Great to sip on in the morning before the business of the day takes over.
Ritual is
the antidote
to this
disconnected life.
We see rest as a rebellion against the cult of productivity. Rest is our birthright. Create the space and time with these products to offer yourself a daily practice of rest that your mind & body will thank you. Our Rest Ritual products contain everything you need to slow down and give your body and mind a much-needed moment of rest.
A blend of rose, bergamot, ylang-ylang and frankincense which may relieve tension, improve sleep, and promote tranquility.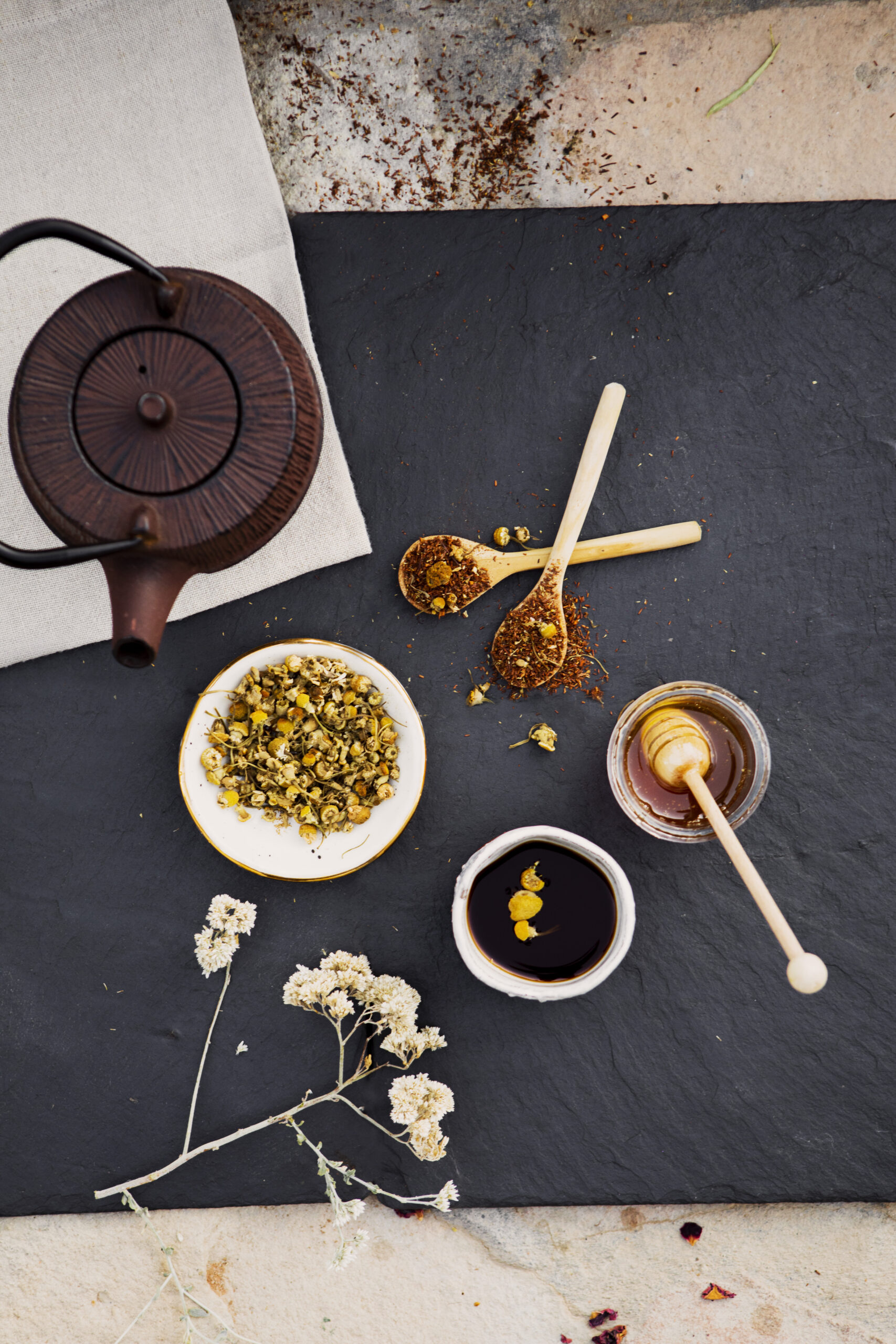 Rooibos and chamomile blend tea to sip on when you need a moment of calm and comfort, especially after a long day.
We would love to answer your questions. For customer support, wholesale requests and press requests: email us hello@blissandstars.com or WhatsApp us +27 071 720 51 83